CNN EDITORIAL
GRAPHICS


Over the course of my time with CNN I have created hundreds of editorial graphics for different sections such as Business, Science, Health & Wellness, Entertainment, and others. Below you can find a large selection of them grouped by style.



LINEWORK
Click
HERE
to see much more!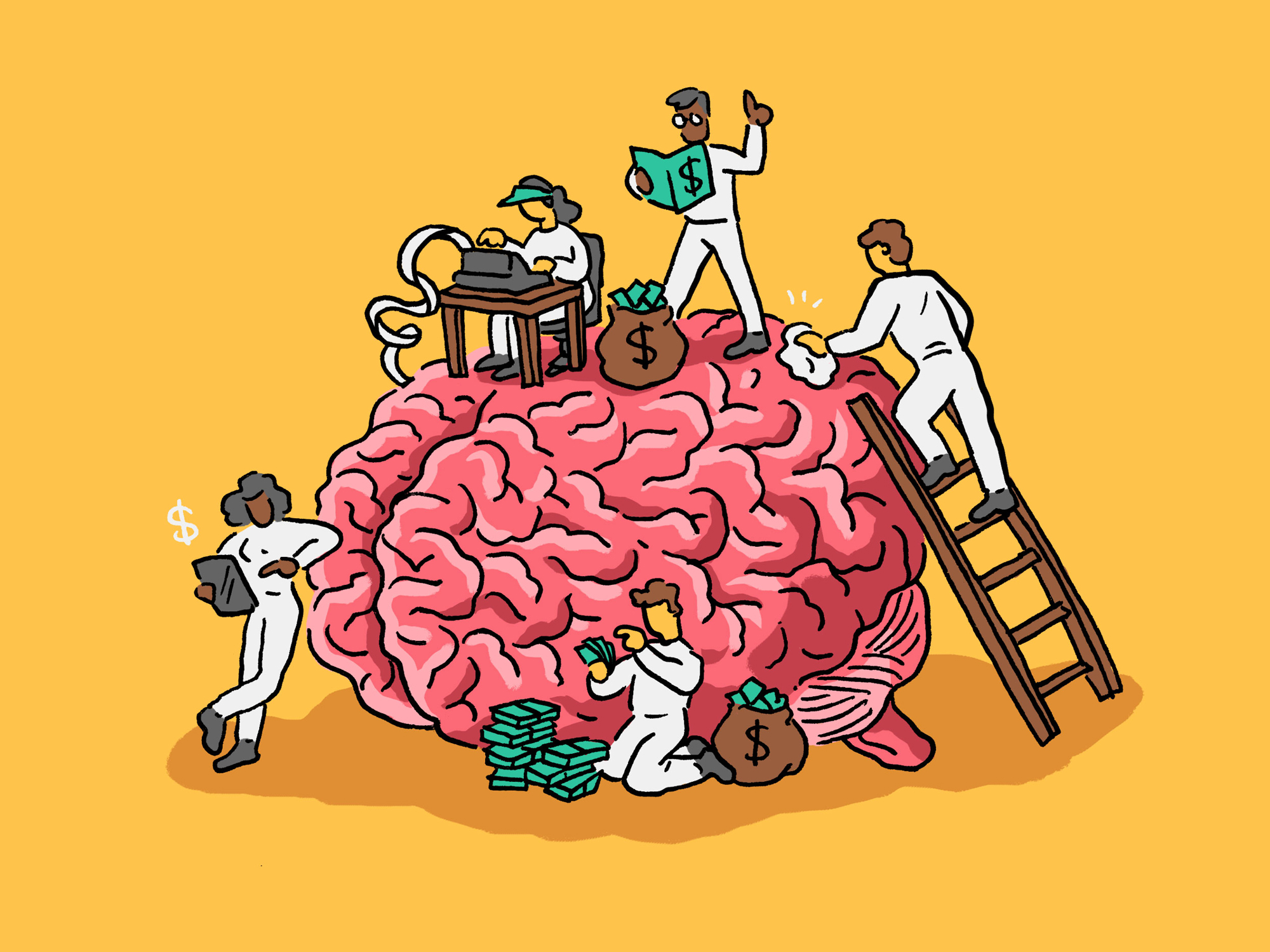 VECTOR

Click HERE for lots more smooth vector action!


PHOTO-ILLUSTRATION
Click
HERE
for tons more collage-y goodness!